More than 200 esteemed guests, including prominent figures from the local public and private healthcare sectors, representatives from the business community, institutional heads, and officials from the City of Zagreb, attended the grand inauguration of the new Aviva Polyclinic location.
Zagreb, June 14, 2023 – After a substantial investment exceeding 7 million euros and a relocation to a new site at Trpinjska Street 7, Aviva Polyclinic is continuing its investment drive in technology, workforce development, and the introduction of new services. A significant emphasis is also placed on actively educating patients to establish higher standards in private healthcare and promote health literacy. The ultimate objective is to improve the longevity and quality of life for Croatian citizens. These ambitious plans were unveiled during the grand inauguration of the new Aviva Polyclinic location, which brought together more than 200 respected individuals from the local public and private healthcare sectors, business leaders, institutional representatives, and City of Zagreb officials.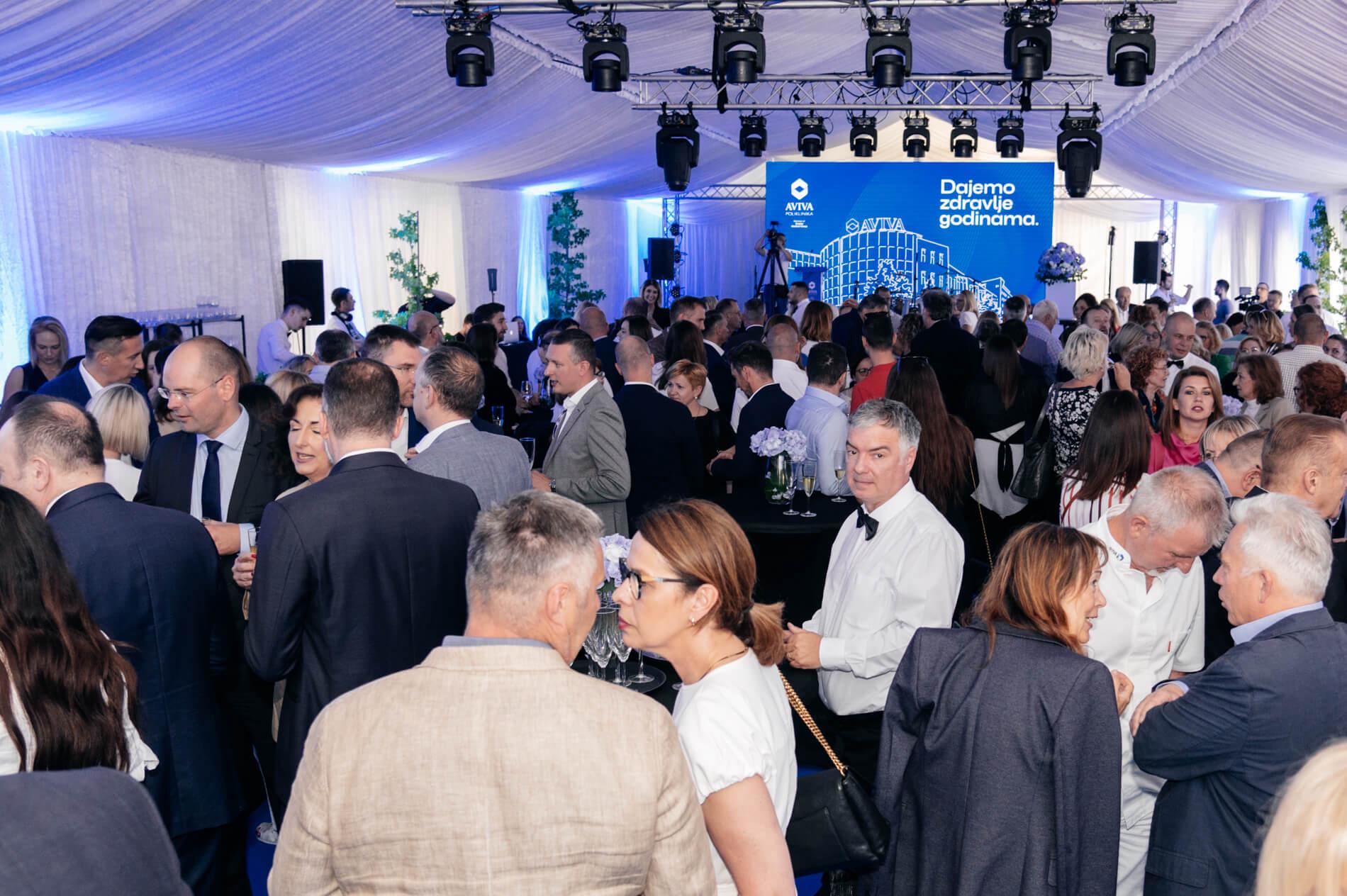 The new Aviva Polyclinic location spans over 2,600 square meters and has a dedicated team of 110 staff members, and collaborates with approximately 60 external associates. Patients benefit from the availability of three cutting-edge radiology devices, including a 1.5 Tesla MR machine, an innovative CT scanner, and a new X-ray machine. Also, the polyclinic houses a laboratory that will be even more accessible to all citizens at the new location, as well as 50 specialist and sub-specialist offices within Aviva. Thanks to its fully equipped day hospital, Aviva will provide patients with more comprehensive treatments and extended therapy sessions.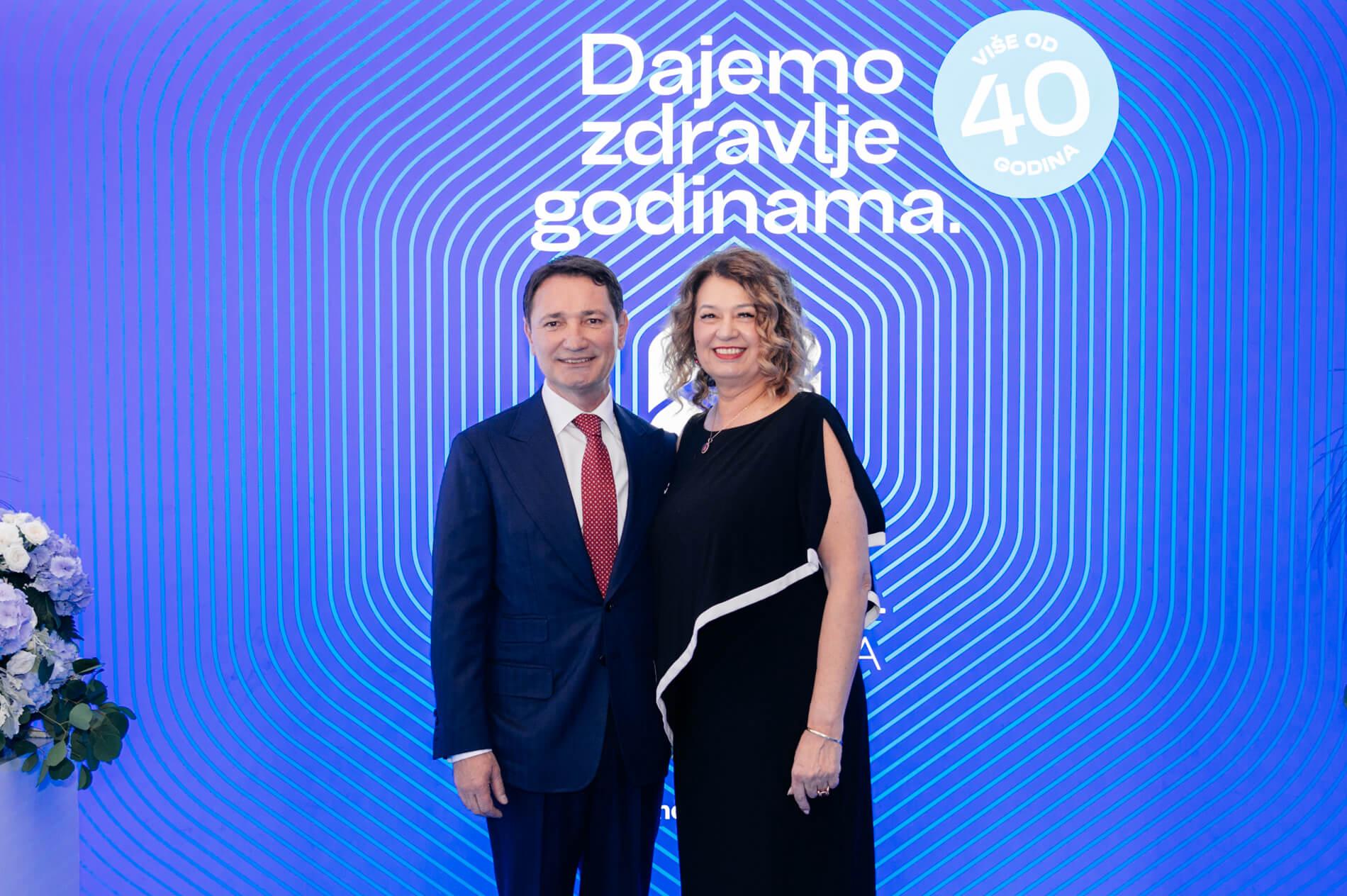 Aviva Polyclinic is part of the prominent Arsano Medical Group, the largest consortium of healthcare institutions in Croatia and the region. Alongside Aviva, the Arsano Medical Group comprises four other specialized healthcare institutions in Croatia: Dr. Nemec's Orthopedic and General Surgery Hospital, Arithera Special Hospital, Dijagnostika 2000 Polyclinic, and Uro Center Polyclinic. Additionally, the group includes Digital Imaging Diagnostic DSD, the leading diagnostic healthcare institution in Slovenia, based in Ptuj. The consolidation of the Arsano Medical Group was initiated by Provectus Capital Partners (PCP), which has invested a total of 45 million euros in private healthcare institutions thus far. With a workforce of 400 employees, the Arsano Medical Group collectively serves over 100,000 patients annually.